Cargo Van Rental Thessaloniki
LIGHT TRUCKS | REFRIGERATED TRUCKS | FLATBED TRUCKS
Commercial Light Truck Rentals
For Individuals and Professionals | No Professional Driver's License Required
Find out about our offers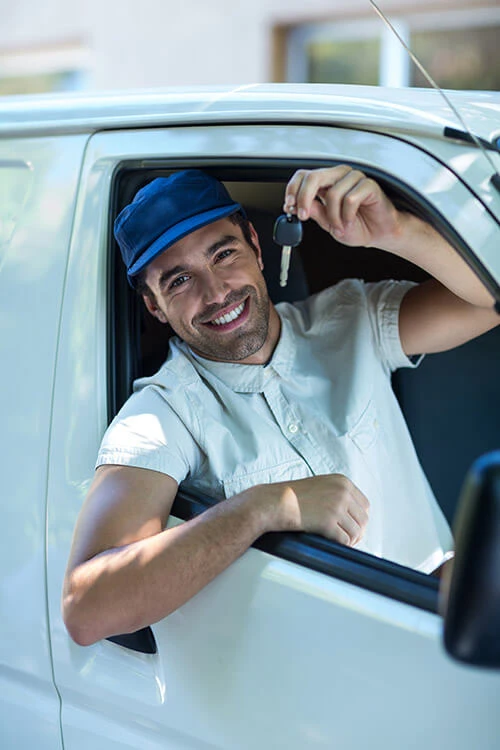 Commercial Van Rental
Van Rental Thessaloniki
Renting a commercial van from Van Rental Thessaloniki is ideal for:
– Professionals or companies, who want to cover their additional transport needs or to replace a commercial truck because of a breakdown
– Individuals who want to transport their personal belongings at any time they wish, easily, quickly, safely and economically.
– All light trucks up to 3 1/2 tonnes do not need a professional driving licence.
Light Van Truck Rentals in Thessaloniki at very affordable prices
Long-term and monthly leases of commercial vans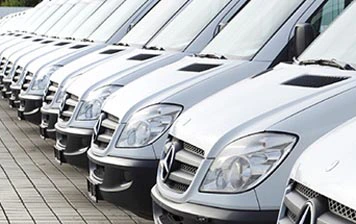 AVAILABILITY
The fleet of Van Rental Thessaloniki consists of a wide variety of models and types of commercial vehicles including all popular categories. Book now easily in 3 simple steps and book the commercial car you are interested in.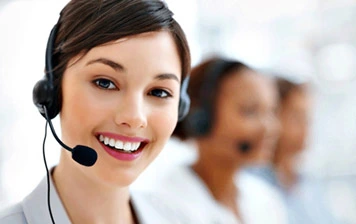 SUPPORT
Van Rental Thessaloniki, having a long and extensive experience, provides the best service to its customers throughout Northern Greece, offering a wide range of services.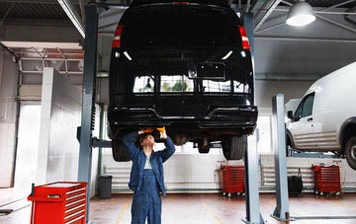 INSPECTION & SECURITY
Daily 33-point checks on every vehicle for your safety. All cars come with mixed insurance (CDW) and third party liability insurance. Our company, with years of experience, guarantees the best result at the most affordable prices.
Wide Variety of commercial trucks
We have a wide range of commercial vans both for individuals without a commercial driver's license and for Professionals looking for Commercial Cars & Commercial Vans at very affordable prices and with the guarantee of Van Rental Thessaloniki.
We have Cooler Van's, Tipping Van's and Tented Van's available.